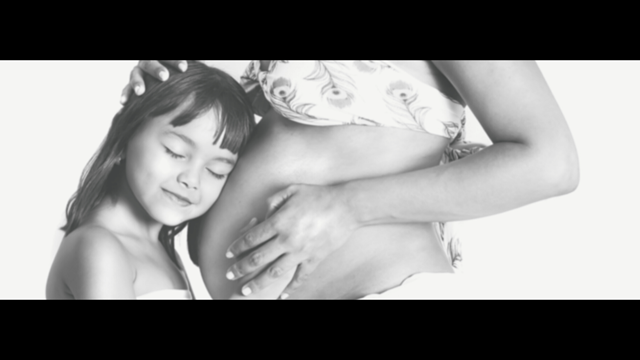 Welcome to "You Getting Pregnant" – Your Trusted Companion on the Journey to Parenthood!
🌟 Hello, Future Moms and Families! 🌟
Are you ready to embark on the incredible and transformative journey of pregnancy? Congratulations on taking this exciting step toward expanding your family! At "You Getting Pregnant," we understand that the path to parenthood is a unique and personal experience, filled with anticipation, questions, and joy. We're here to guide and support you every step of the way.
👶 Your Personalized Pregnancy Partner
Whether you're just beginning to explore the idea of starting a family or are actively trying to conceive, our blog is designed with you in mind. We offer a wealth of expert advice, evidence-based information, and real-life stories to help you navigate the intricacies of fertility, conception, and pregnancy.
💡 What Sets Us Apart?
✨ Tailored Guidance: Our content is not one-size-fits-all. We understand that each person's fertility journey is unique, so we provide personalized tips and resources to suit your individual needs.
✨ Expert Insights: Backed by leading fertility experts, gynecologists, and experienced parents, our articles are a reliable source of information. We're committed to keeping you well-informed and empowered throughout your pregnancy.
✨ Community Support: Join a vibrant community of like-minded individuals who are on similar journeys. Share your experiences, ask questions, and find comfort in knowing that you're not alone.
🌐 Explore Our Key Sections:
Fertility 101: Dive into the basics of fertility, understanding your menstrual cycle, and identifying fertile windows.
Conception Chronicles: Real stories from those who have successfully navigated the challenges of conception. Find inspiration and learn from their journeys.
Healthy Habits: Discover the importance of a balanced lifestyle, nutrition, and exercise in boosting fertility and ensuring a healthy pregnancy.
Expert Corner: Q&A sessions with renowned fertility specialists and gynecologists, providing trustworthy answers to your most pressing questions.
Pregnancy Prep: Prepare for the wonderful adventure ahead with tips on creating a fertility-friendly home, preparing emotionally, and ensuring a smooth transition to pregnancy.
🚀 Start Your Journey Today!
We're thrilled to be part of your story, and we invite you to start exploring the wealth of resources "You Getting Pregnant" has to offer. Whether you're seeking advice, looking for inspiration, or simply want to connect with a supportive community, you're in the right place.
Let's embark on this incredible journey together!
Warmest wishes, Irma Collins